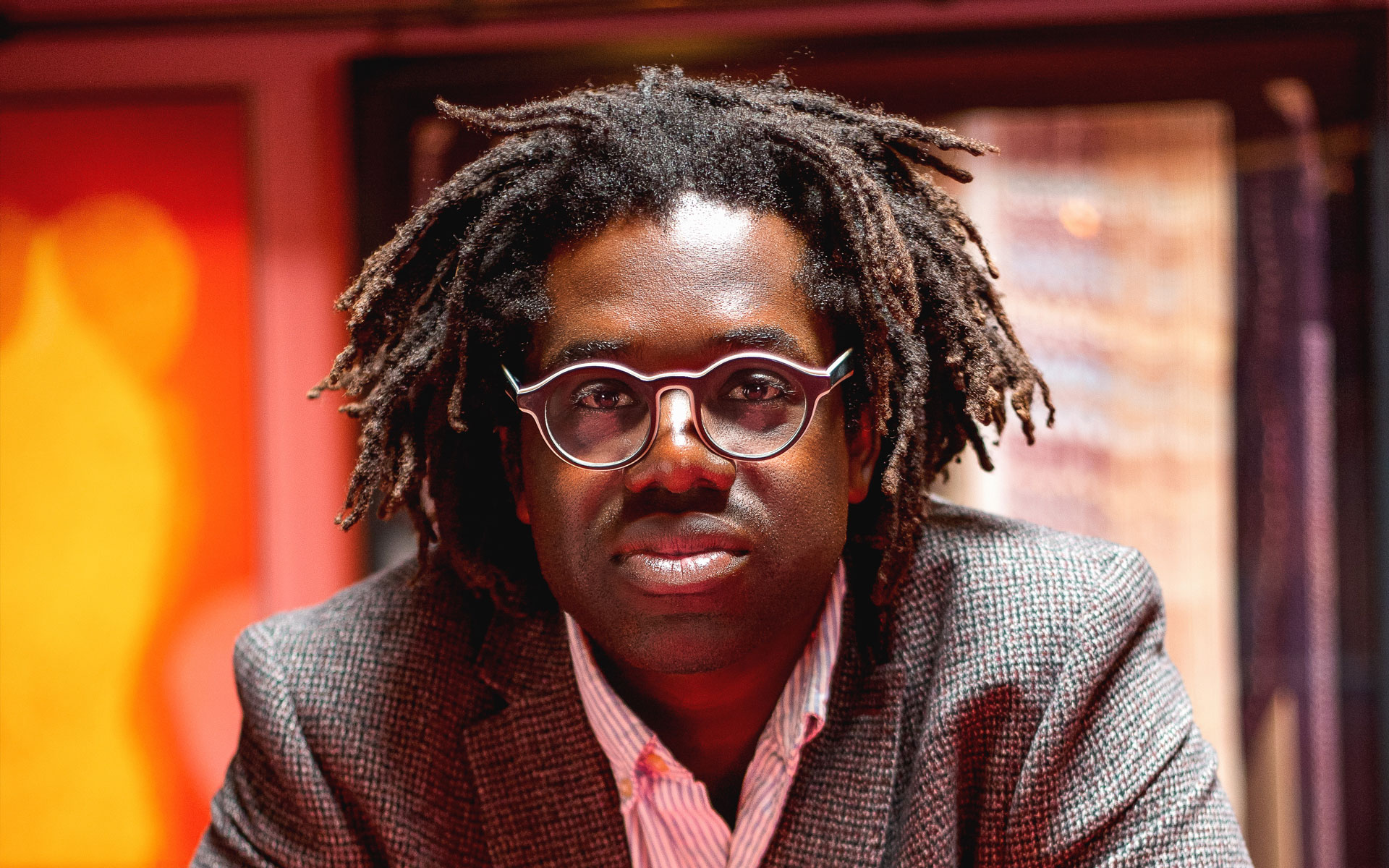 Stephen Bediako receives honorary fellowship from Social Enterprise UK for their contribution to supporting the social enterprise movement.
Stephen Bediako has been recognised for his outstanding work in shaping, guiding and championing the UK's social enterprise sector by being awarded an honorary fellowship from Social Enterprise UK, the trade body for the sector.
Social enterprises are businesses which trade for a social or environmental purpose, reinvesting the majority of their profits to further their social mission. There are 100,000 of these businesses in the UK, contributing £60 billion to the UK economy and employing 2 million people. They are found in nearly every sector tackling issues from homelessness and gender equality to the climate emergency.
The fellowship is awarded to those individuals who have not only taken their own organisations from strength to strength but who have also played a part in championing the wider social enterprise movement.  Current fellows include microfinance pioneer Professor Muhammad Yunus, CEO of Divine Chocolate, Sophie Tranchell, CEO of Blackburne House and VCSE Crown Representative, Claire Dove and the founder of Crowdfunder, Phil Geraghty.
Stephen will be joining seven other social enterprise pioneers in being awarded the fellowship this year.Commenting on the announcement of this year's fellows Peter Holbrook, Chief Executive of Social Enterprise UK said:
"In a world that often feels a little bleak, it is ever more important to recognise the achievements of those that have dedicated themselves to creating solutions within their communities and across the world. They are true champions of social entrepreneurship and set new standards in the arena of progressive business.  This year's fellows are showing us that another way of doing things is possible. They've been supporting communities through the most difficult of years going above and beyond to support the people they work with. Faced with the reality of the climate emergency and a world that is increasingly hostile to the vulnerable and marginalised – they are showing how business can go hand in hand with kindness and care.
It is an honour to introduce the 2021 fellow into our hall of fame. Coming from across the social enterprise sector they include community pioneers, entrepreneurs committed to opening up opportunities for those often left behind and pioneers of inclusion and diversity. Social enterprises are the future of business, and the work of our fellows shows why this is the case."