Stephen Bediako OBE is a social entrepreneur, innovator, impact investor and design expert
Hailing from the heart of East London, Stephen now splits his time between the UK and the US driving change across multiple continents for everyday people.
Awarded an OBE in the 2021 New Year's Queen's Honours for innovation in charity and social enterprise, the legacy of Stephen's work spans across some of the biggest and brightest names in social innovation. Those organisations include Bloomberg Philanthropies, Marks and Spencer, Esmee Fairbairn, UNICEF, Guys and St Thomas' Foundation, Wellcome Trust, the Greater London Authority, the Irvine Foundation, Nesta, Big Lottery, JP Morgan, Santander Bank, Google, the Cabinet Office and more.
Stephen has also over 15 years experience in strategy, innovation, policy and delivering programmes at early stages. Not only has he worked with the likes of Tribal, Deloitte, the Home Office, he also worked at the Virginia (USA) headquarters of the 2012 Presidential Campaign for Barack Obama.
He is the founder of design agencies TSIP (UK), whose mission is to improve people's quality of life and build a fairer society. Stephen also founded Path Group (USA), a social innovation studio focusing on the challenges of the future of humans at work. He also founded Turning Basin Labs (USA), a worker-owned COOP staffing agency that focused on giving workers and employers the resources they need. In addition to this, Stephen is Deputy Chairman of The Barbican UK.
With a passion for justice, education, health and investment to name a few areas of interest, Stephen also works to support Black founders and social enterprises in the wealth creation and sustainability space.
Stephen uses his time not only lobbying for change and exploring the future of work, but developing the next generation of social entrepreneurs, often providing mentoring opportunities and advising an Evergreen Fund investing in diverse entrepreneurs in the UK.
Stephen Bediako OBE is one of those rare characters who inspires everyone around him with his energy, enthusiasm, and drive. He is a quintessential entrepreneur, constantly searching for new opportunities to add value across his formidable network, driven by a true belief that the world can be made better.
Stephen's highlights
Honorary Fellow, Social Enterprise UK, 2022

OBE New Year's Honours for Innovation in Charity/Social Enterprise, 2021

London Business School, Newton Venture Capital Programme. 2021

Startup.COOP Accelerator Board, 2020

Mayor's International Programme member, 2019

LSE Marshall Institute, Guest Lecturer, 2019

Board (former Vice Chair), The Barbican, 2018

Co-chair of UK Social Investment Diversity Working Group, 2018
SOCAP Scholar and attendee, California, USA 2017

UnLtd Social Entrepreneur Winner/Board Member, 2017

Goldman Sachs 10ksb Graduate, 2014

AMEX Common Purpose Leadership Graduate, 2013

Volunteer Innovator Obama Campaign, Virginia, USA, 2012
Board member, Centre for London, UK, 2012
Vice Chair, Chance UK, 2011
Stockwell Primary School, School Governor, 2005
Learn more about Stephen's work through his Case Studies page. Want to work with Stephen? Contact him now to book him to speak at your next event.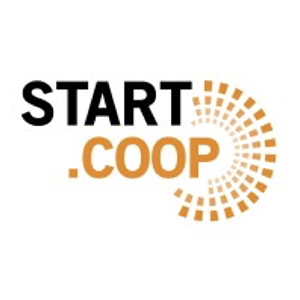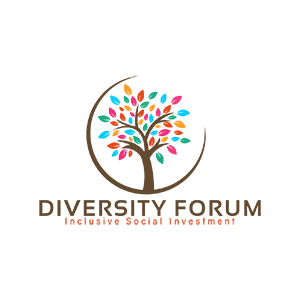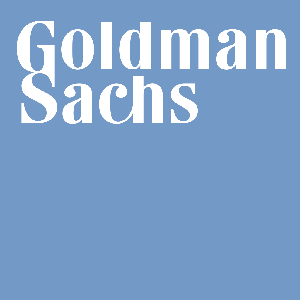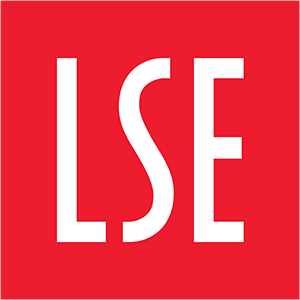 Impact investing in diverse leaders (Global)
Designing Future of Work solutions (USA)
Innovating new services, programs, and solutions with communities (UK)
Designing community health systems (UK)
Exploring how we ignite catalytic capital (UK)
Building proximate led organisations (UK/USA
Advising Inclusive Property Ownership (USA)
Transforming a global arts institution (UK)
Investing in diverse entrepreneurs 

21st Century employment models 

Shared ownership models 

Innovating services, programmes and ideas

Social Entrepreneurship
Building learnt expertise and proximate expertise into Mixed Teams

Macro-social and government trends 

Building collective learning environments 

Building inclusive economies through capital, policy, programming and people 

Reimagining Arts, Creative and Cultural institutions